Corporate Events
Elevate your event with a unique boutique bartending service. Treat your guests to an unforgettable evening with a specially concocted cocktail just for your event on top of fantastic bar entertainment.
---
The Barwagon offers a freeflow bar which provides all inclusive, full service bartending for weddings, corporate functions, and social celebrations. Assisting you throughout the whole process of planning your event. As well as discuss any specialty drinks and give you options to create a personalized menu in addition to the bar setup that fits the look of your event.
We serve cocktails, mocktails, beers, wines, champagnes and even finger foods. Prices start around $18 – 25 per head, for 2 hours of freeflow.
---
WE DON'T JUST SERVE DRINKS
We serve people! Our bartenders will provide on-the-clock service for your event! Be it mixing up unique cocktails, serving beers or entertaining your guests, you can be sure that we will provide a memorable experience for you and your guests to enjoy.
Gala & Conventions are big events and our expert mixologists will ensure that your guests will provide the entertainment and service to complement it. We go above and beyond for our services, require additional service crew to serve cocktails and drinks to your guests? Check! A signature cocktail specially concocted for your event? Check! You can rest assured as your guests will be entertained like never before, and our bartenders will eagerly whip up cocktails and spirits all night long.  
FULLY CUSTOMISABLE EXPERIENCE
Planning for an event out of the ordinary? We here at The Barwagon are up for challenges! We can also cater our services to events such as product launches, D&Ds, office get-togethers, and just about anything in between! We will be committed to deliver a proper bartending experience for any of your event needs, Do contact us for any enquires!
A Special Menu for a Special Occasion
"The Barwagon provided outstanding service for our exclusive event, I can't thank the team enough for all the hard work they put in to cater to our event! Will definitely engage them again for our next event and would recommend them to others."
Debbie, GRAB
30 AUG 2018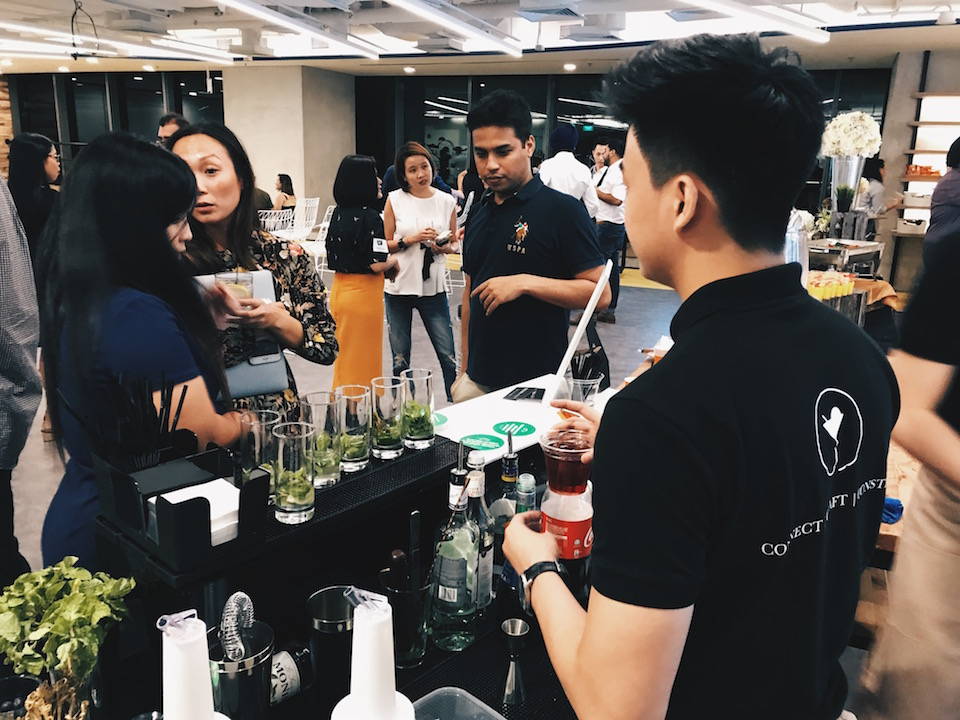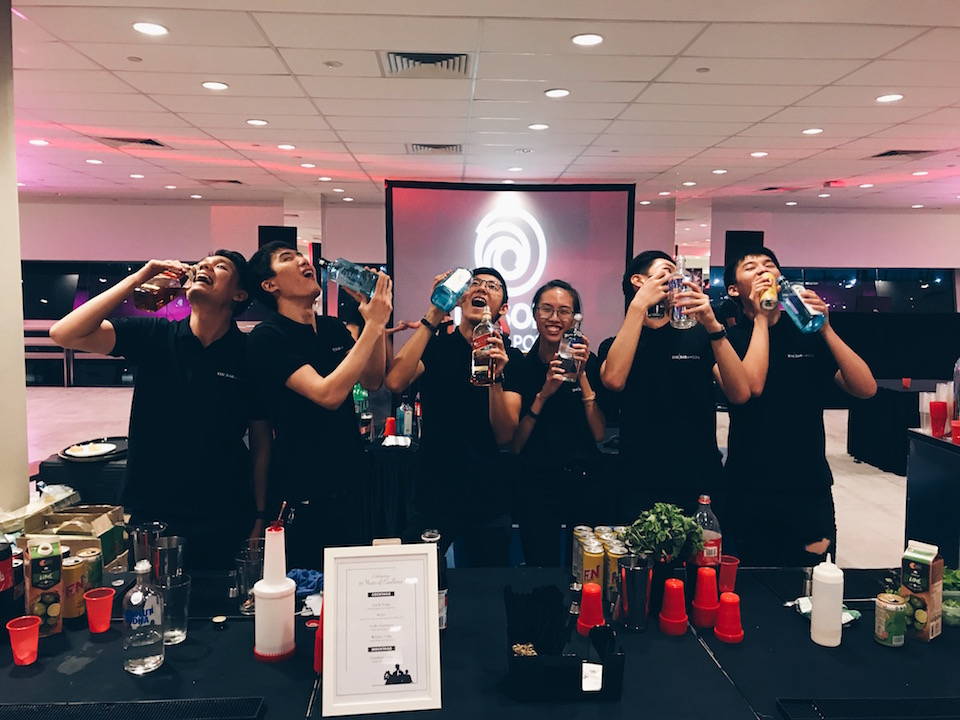 "An awesome way to liven up the party without having to worry about the drinks, the bartenders really know how to entertain our guests and they had a fantastic time, thank you The Barwagon!"
Jovan Ang
18 AUG 2018
"We had a very pleasant experience engaging The Barwagon's service for a 21st birthday party. Their passionate team provided quality cocktails for all our guests and demonstrated excellent service in accomodating to guests' requests which exceeded our expectation!"
D'Hangout
20 OCT 2018